RTC Executive
RTC Executive featuring RTC CoachMatch is a unique Executive Coaching approach. First, RTC executive is not reserved for the C-suite only. RTC Executive is a one-on-one approach which includes a series of 12 one-on-one meets within 6 months designed to specifically help the coachee get from where they are today to where they want to go.
RTC Executive starts with "CoachMatch". With CoachMatch, the coachee completes a complimentary Talent Insights™ report before they have any meetings. The coachee's primary driving forces and behaviors are compared to the RTC coaches and the top matches to the coachee will be given a 30-minute interview to determine coaching chemistry. The coachee then determines which coach they would like to work with.
RTC CoachMatch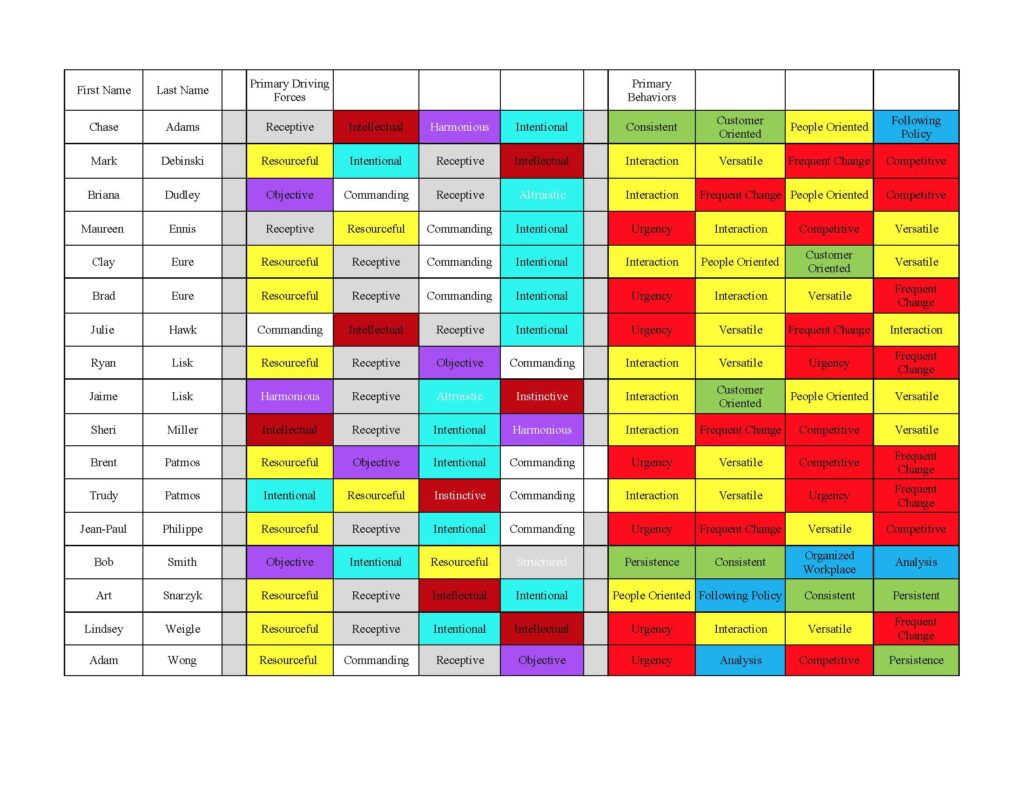 While each coaching situation is unique, RTC Executive will have one RTC concept presented in each meeting. Each participant receives a 93-page RTC e-manual, 25-page Talent Insights pdf report, RTC ebook and 13 hours of ICF CEU credit. $3,750 per person.